We can supply and deliver our products to local homes in Port Hedland and for larger projects or contracts in and around the Pilbara area.

We are able to screen our quarry products to comply with most scopes of works. We have everything from crackerdust through to armour rock. We can also supply you with sand, pindan and decorative stones.

Brookdale Quarry Supplies, produce their materials using the latest technology along with modern screening and crushing equipment. We have our own road trains as well as a number of dedicated subcontractor road train drivers as well.
Brookdale Quarry Supplies is locally owned and operated Quarry in Port Hedland with over 19 years in the Heavy Haulage Industry. The Buckley family brought the small operation in 2012 and have since built it into a successful company producing high quality materials. We have been supplying our materials to Main Roads, Large mining company, Construction companies and the Community. Brookdale has recently taken over the operations of Elazac Quarry a deposit of tough dolerite stone expanding our opportunities and our customer base.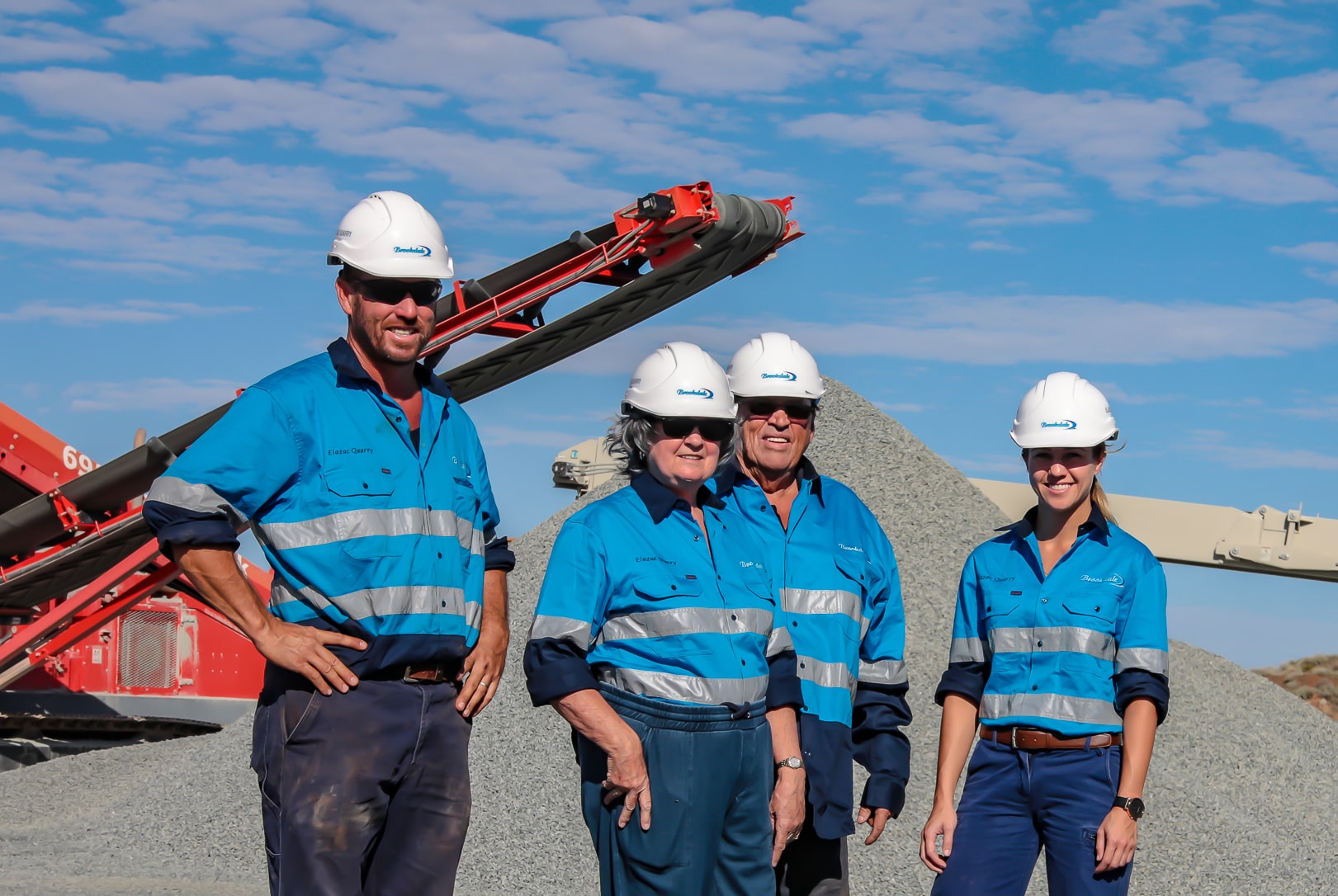 Brookdale Quarry Supplies Port Hedland would like to announce the exciting news of our new venture,
'Bardies Well' Karratha.
We are now up and running, ready to service our clients spanning out in the greater region.
Bardies Well is here to supply and deliver all your Aggregate requirements.
Contact us
office@brookdale101.com.au
Office 0427 963 922
Philip Buckley 0417 921 357